Grow your business without working 14-hour days
We implement marketing, sales, and automation systems to significantly increase revenue for growth-minded business owners.
Grow your business
Without working 14-hour days
Think of us as an extension of your team. We collaborate with our clients to implement marketing, sales, and onboarding systems that significantly increase revenue.
If you're a growth-minded business leader you should schedule an intro call to see if we'd be a good fit.
Boost Leads and Revenue
We'll help add 6-figures of new revenue to your business.
Are you battling to get noticed in the digital wilderness?
We know it's tough out there. With everyone and their dog going online, it's like trying to shout in a bustling marketplace. And with big-name franchises hogging the limelight, getting your service business to shine bright can feel like an uphill battle. But what if we told you there's a way to not just get noticed but to be the go-to name in your area?
Are you tired of the rollercoaster of seasonal or cyclical demand?
We get it. Some months, your phone won't stop ringing, and other times it feels like everyone's gone on vacation. Managing the highs and lows of seasonal demand can feel like riding a rollercoaster without a safety harness. But imagine if you had a strategy to smooth out those peaks and valleys, ensuring steady work and cash flow all year round?
Are you struggling to win over every customer?
Building trust isn't just about doing a good job; it's about making every client feel like they're your only client. And we know that one bad review can sting. But what if there was a way to consistently deliver that 'wow' experience and turn every customer into your biggest fan?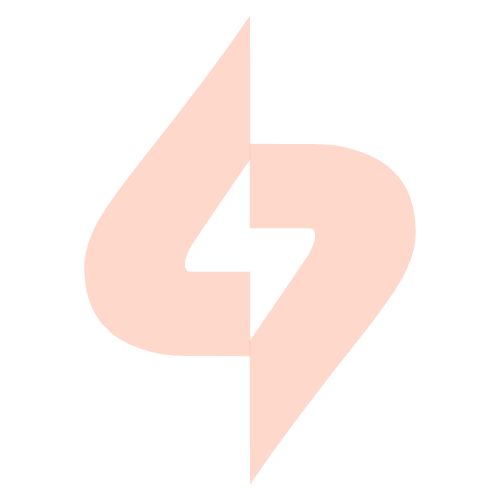 1
Build a growth engine
First, we develop a sales and marketing playbook and build the digital assets and buying journeys that are needed to consistently win new customers for your business.
2
Generate traffic and leads
Next, we methodically implement marketing, education, and outreach campaigns that will generate traffic, engage with prospects, and predictably convert leads into customers.
3
Nurture and convert customers
Then, we help improve your buyer journey to deliver a unique offering that's irresistible to your ideal customers and has them onboarding faster than ever.
4
Automate and scale
Once we've dialed in your irresistible offer and built a customer journey that consistently converts, we'll implement some automations that let you scale your business on auto-pilot.
Find out if we can help grow your business revenue and profitability.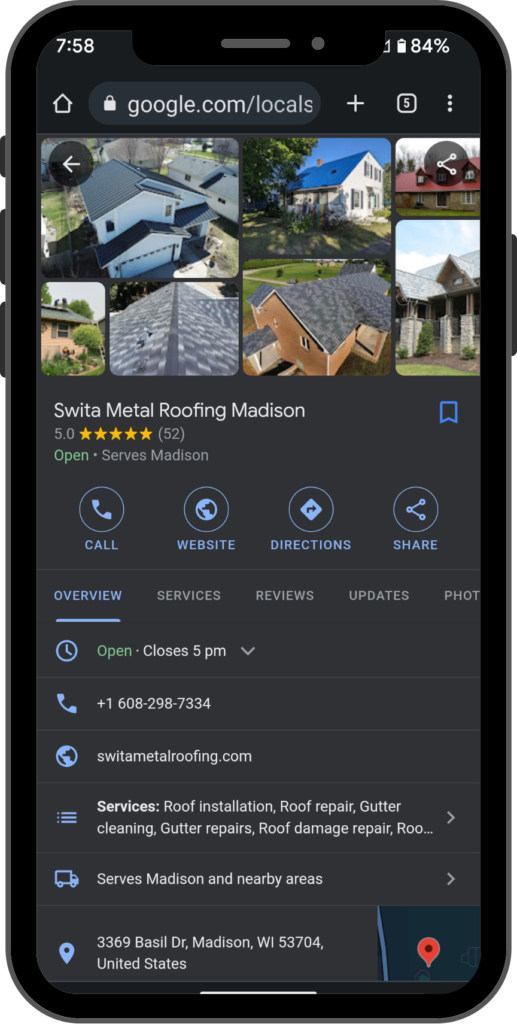 Free Professional Setup
We'll optimize your Google Business Profile for maximum visibility. Totally free – no strings attached.
What's the catch?
We do this all the time and know exactly where most people make mistakes.
Honestly, it doesn't take us that long and can make a huge difference in people finding your business.
You'll be redirected to schedule your free setup
Before Augmentier, our revenue was unpredictable at best. Now, we're not only hitting our targets but surpassing them. The team's expertise has been a game-changer for us.
Sarah Thompson
Thompson's Home Services
Augmentier transformed our online presence. Their strategies have not only increased our visibility but also brought in quality leads that convert.
Ben McLean
Fascia and Gutter NZ
I was skeptical about digital marketing until I partnered with Augmentier. The ROI has been phenomenal!
Jim Harper
Harper's Auto Repairs
Ready to Grow?
Schedule an intro call
It's just a short, casual conversation to see if we'd be a good fit.