Growth-Minded
That's us in a nutshell.
We love helping build better businesses. For most, that means focusing on how you can solve your customers problems better than anyone else then implementing a playbook that delivers more traffic and conversions for your business to grow your revenue and profit.
We do the marketing and sales work for you so you can concentrate on operating your business and creating exceptional customer experiences.
We help local service businesses get out of the feast or famine cycle by creating predictable revenue and increasing profit margins.
We do whatever it takes so that you can hit your goals every year. This is done through better growth-focused marketing and advanced sales enablement.
"Our service subscriptions have skyrocketed since we started working with Augmentier. Their strategies resonate with our target audience perfectly."
Ethan Moore
Zephyr HVAC
Augmentier was founded to help service businesses land local clients without feeling like they're gambling their money with garden-variety web agencies.
I've spent over 10 years refining our proprietary system that meets the unique needs of local business owners.
If you want to increase your visibility, build trust, and differentiate your business from the competition, even if they've been around longer than you have, this is for you.
As a business owner myself, I know that it is important to get fast results. I also know that you don't have the time to stay on the bleeding edge of everything that's constantly changing in the world of digital marketing. So, we take care of everything for you.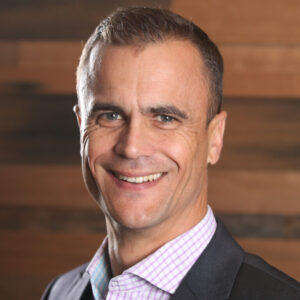 Get in Touch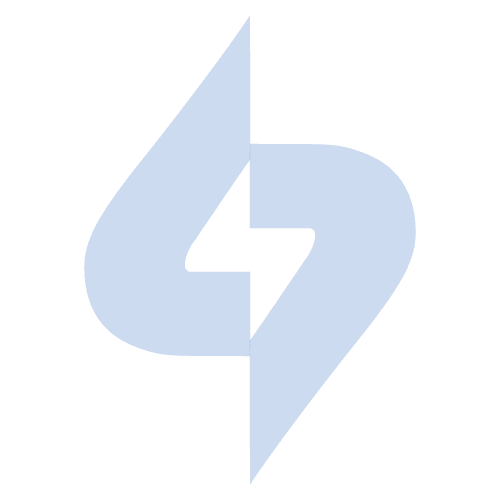 Schedule an intro call
It's just a short, casual conversation to see if we'd be a good fit.